Car Hire Cornwall Why book with us?
Cornwall Car Rental
Car Hire Cornwall offers you the best value budget Cornwall car hire.
Our fleet varies from small Compact Budget and Economic size cars up to People carriers, 7 seaters and also family sized saloons. We also offer Estates, Automatics, Hatchbacks and trailer hire.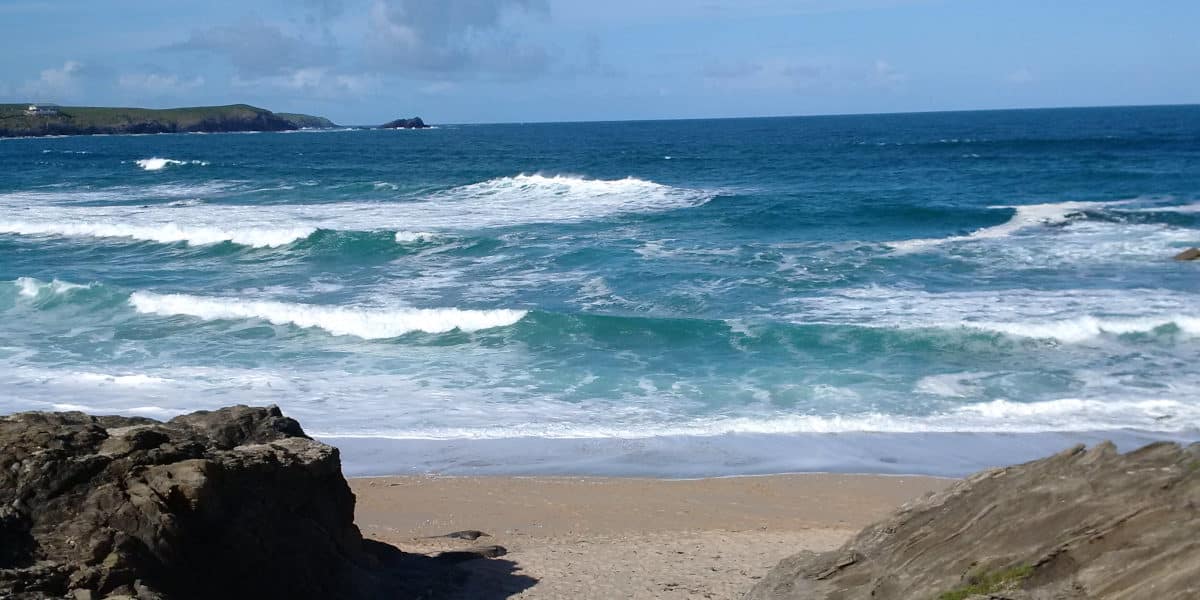 FREE Collection & Delivery 7 days a week!
We also Guarantee the best price for your Cornwall car hire
Family Cornwall car rental firm since 1993
And You deal direct with us in Cornwall
We also deliver the best customer service
No cancellation fees
Full insurance and breakdown recovery
We do not charge CDW
Call us 7 days a week, 7am – 10pm
Callum, Alan and Linda Hosie
have been providing lo-cost and also Budget Cornwall Car Hire for over 30 years. On offer are a range of automatic car hire, 6 seater car rental, 7 seater car hire and We can also offer a Free delivery and collection service all over Cornwall for bookings of 3 days or more. With prior notice we are also happy to meet you with your Car Hire Newquay airport and also at any railway station in Cornwall to suit your travel arrangements. And we are able to deliver you car hire Newquay Airport to your Hotel or Campsite and also collect it when you have finished your Holiday.
Free collection and Delivery service
We also a offer free collection and delivery service all over Cornwall 7 days a week. And We will deliver your car for Free on any booking of 3 days or more, if your enquiry is for less than 3 days please contact us, and we will still give you a tailored quote to include collection and delivery
We are always available
Always Available 7 days a week to answer any questions relating to car and 7 seater people carrier hire in Cornwall, and We are also able to meet customers at any train station in Cornwall, including sleeper services (even though they may arrive at strange times). The only extra costs involved with this will be an extra day's parking charge at the train station. We Promise a simple car hire service showing the way car rental should be and We also guarantee the best deals at Car Rental Newquay Airport.
At Car Hire Cornwall Airport we have been working to reduce our Carbon Footprint since 2019.